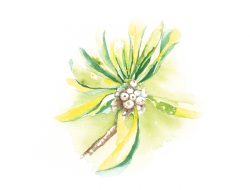 Experiences
We have a range of activities available at your convenience. Lounge all day on the white sandy beach from the near comfort of your room, or why not take a canoe and discover the endless turquoise reef, Dhigufaru island is renowned for, or just take the plunge underwater to discover the vibrant marine life of Baa Atoll Marine Biosphere. We offer endless opportunities to make your stay as thrilling and as relaxing as you want.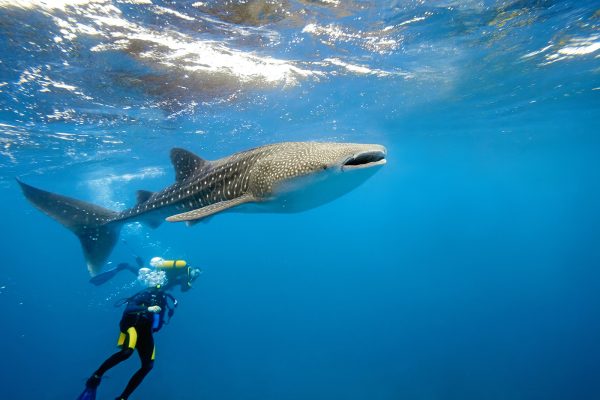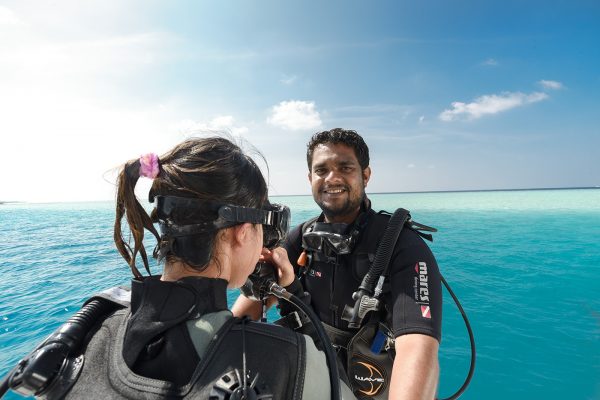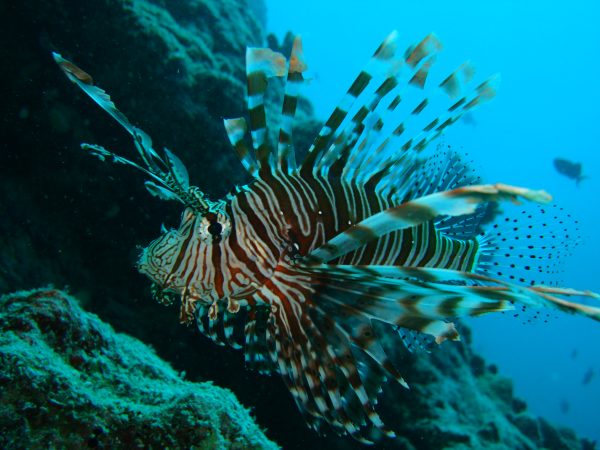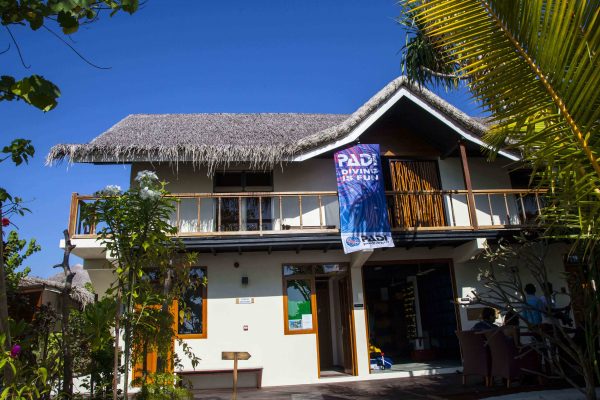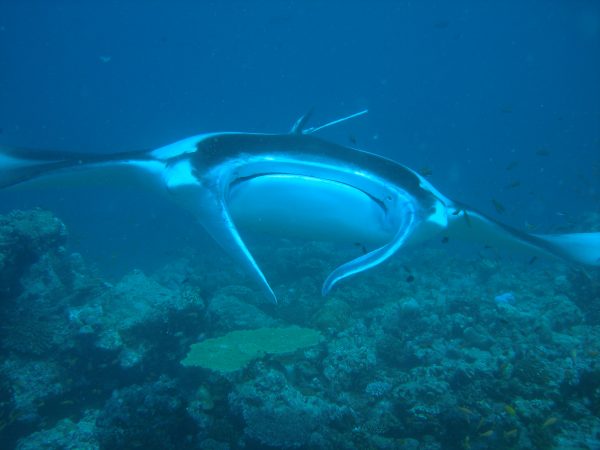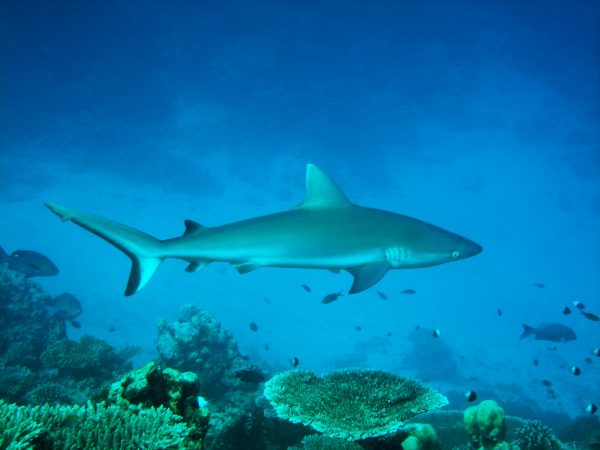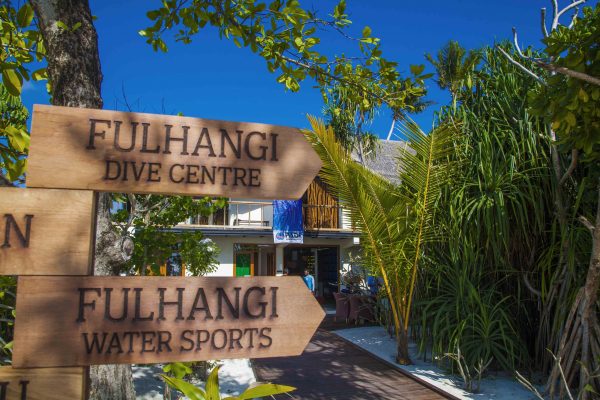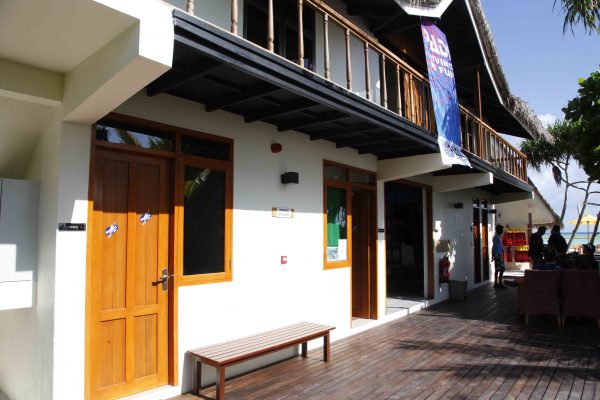 Fulhangi Dive School
Our in-house dive school is a PADI licensed dive centre offering certified dive courses and versatile recreational dive packages to suite professional as well as amateur dive enthusiasts. having the luxury of being located on a UNESCO Marine Biosphere, means the area is acclaimed for its versatile dive sites, giving you the opportunity to come into close proximity to the unique and abundant marine life Maldives is well known for.
Certified Diving Courses
Kids Dive Courses
Marine Education programmes
Dive Excursions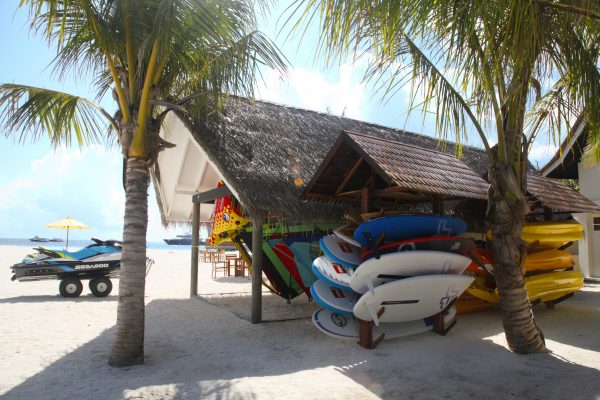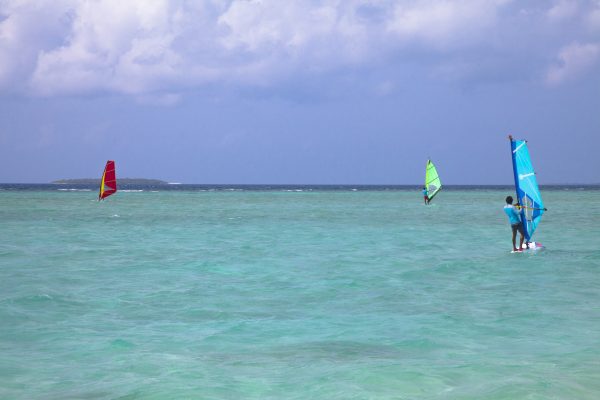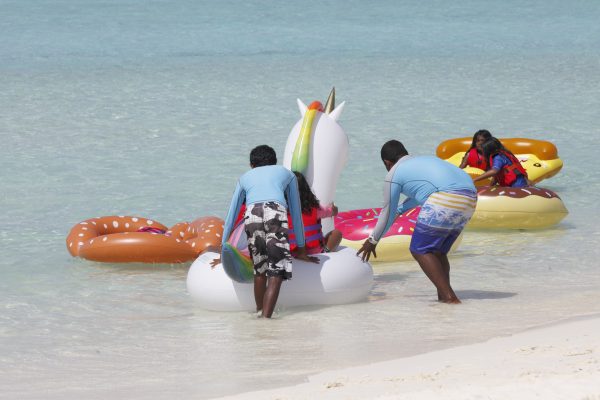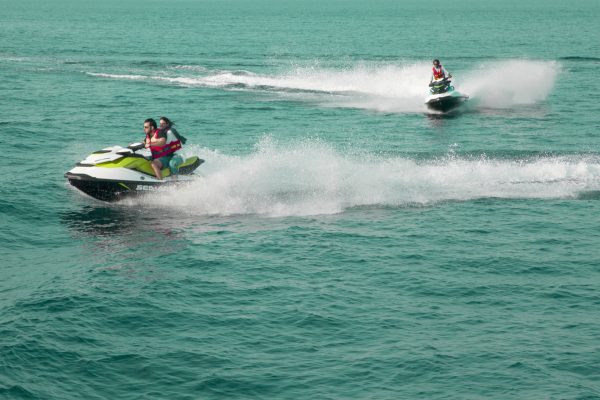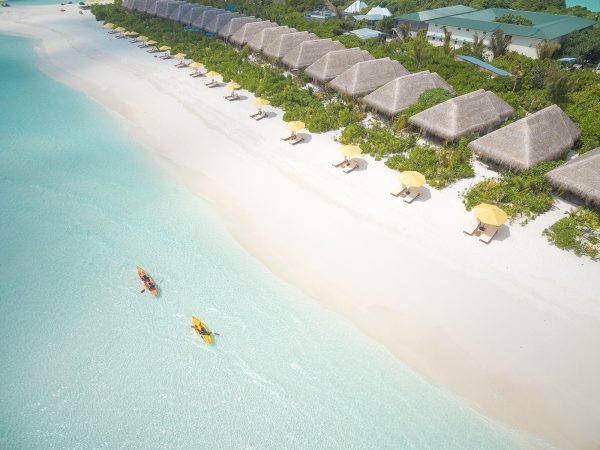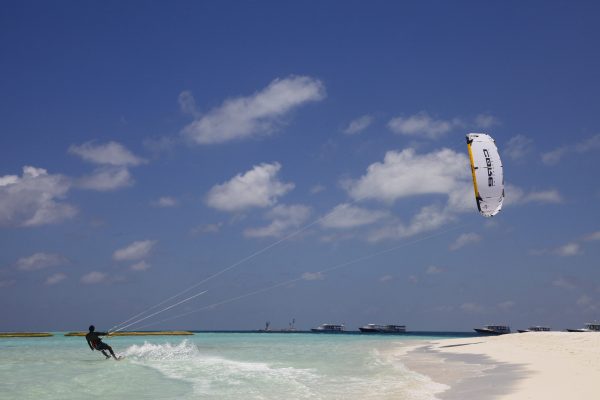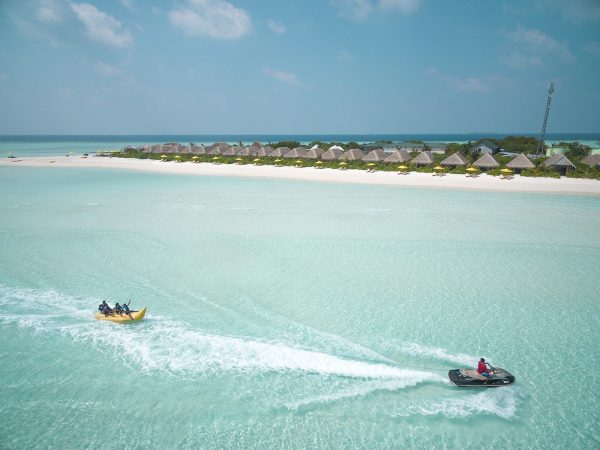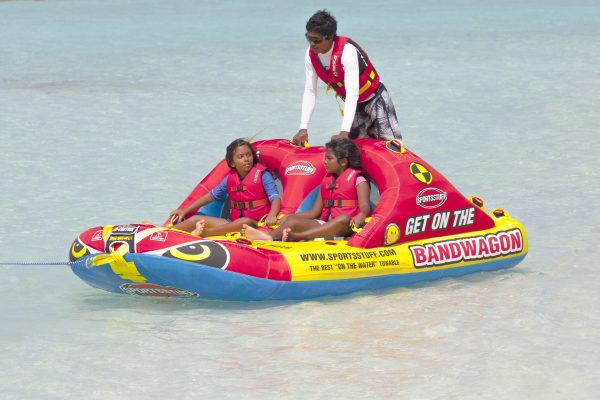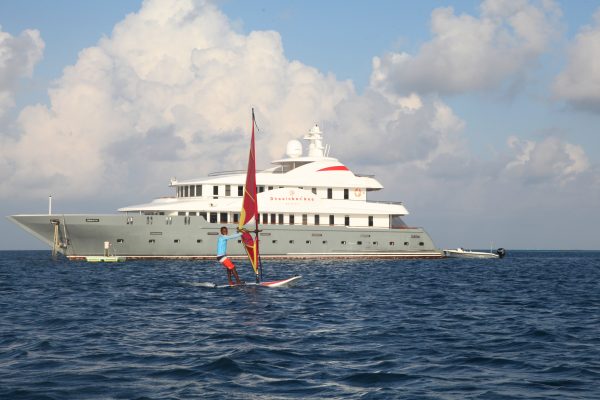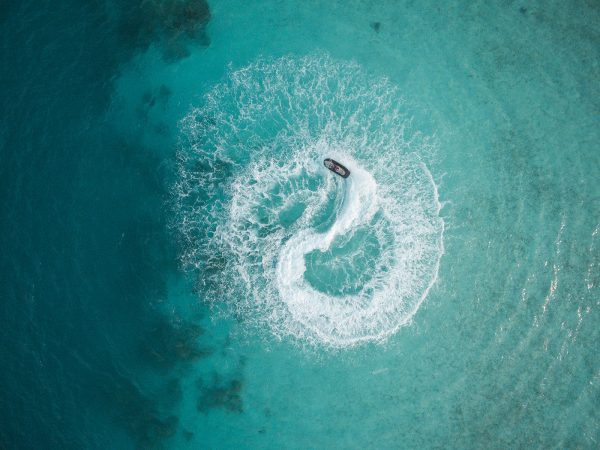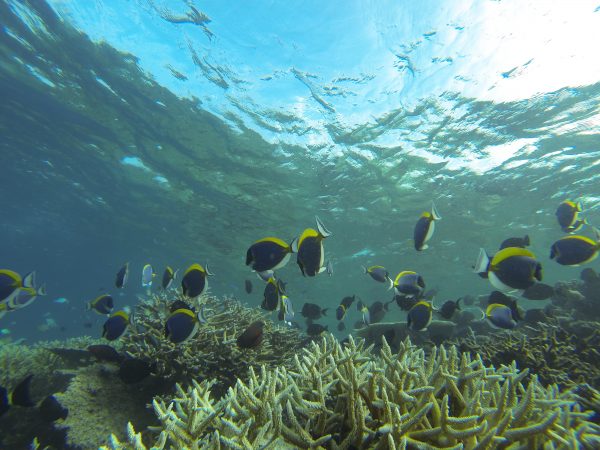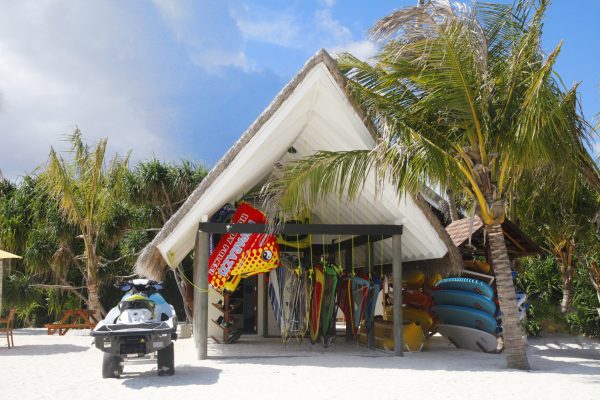 Fulhangi Water Sports
Our Water sports center is fully equipped with the latest and widest range of water based activities, from extreme sports, like kite surfing, tube ridding, water skying and windsurfing, to more leisurely activities including canoeing, glass bottom boat rides, and snorkelling. The huge reef which provides a natural protection from currents, combined with shallow waters and light winds gives you the perfect setting for variety of water sports.
Snorkeling
Canoe / Kayak
Windsurf
Fun Tubes
Banana Riding
Water Skiing
Wake Board
Kite Surfing
Jet Ski
Flyboard
Catamaran Sailing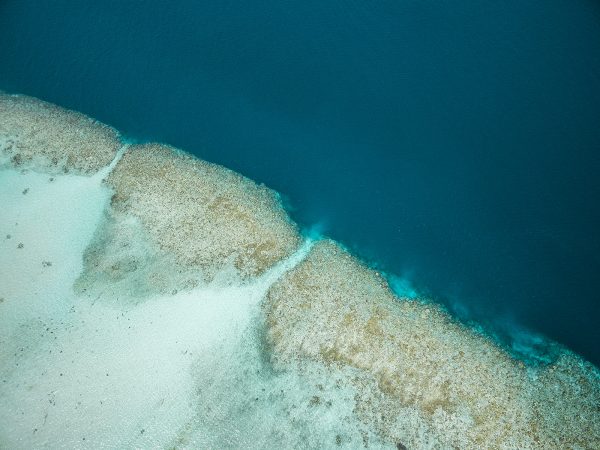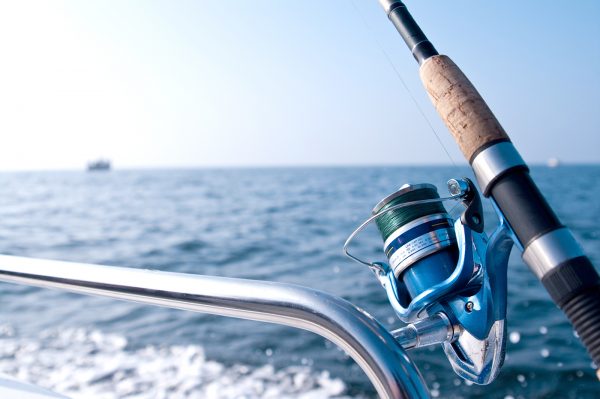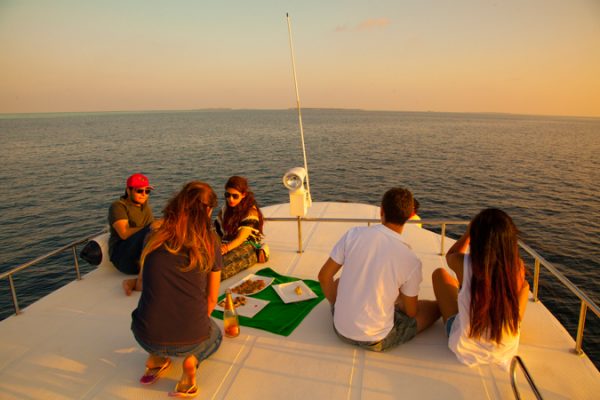 Fishing Excursions
We offer three very different types of fishing excursions. Sunset Fishing: Perfect for the whole family & amateur fishermen. More leisurely and relaxed enabling you to try out more traditional fishing methods. Game Fishing: A short boat ride to the open sea this particular excursion is suited to the more professionally inclined and thrill seekers. We have a specially built boat, fully equipped with the necessary fishing gear and technology, as well as professionally trained experts to guide you through Local Fishing: Idea for culture seekers, to get the hang of and understand the very unique art of Maldivian pole & line fishing techniques, using live bait . This will be educational as much as an adventure, perfect for large family groups or couples.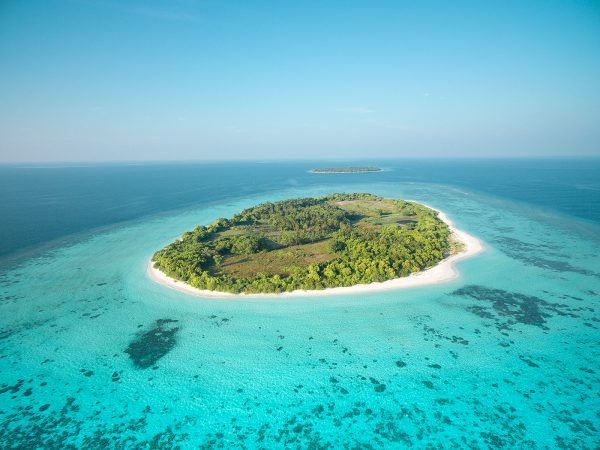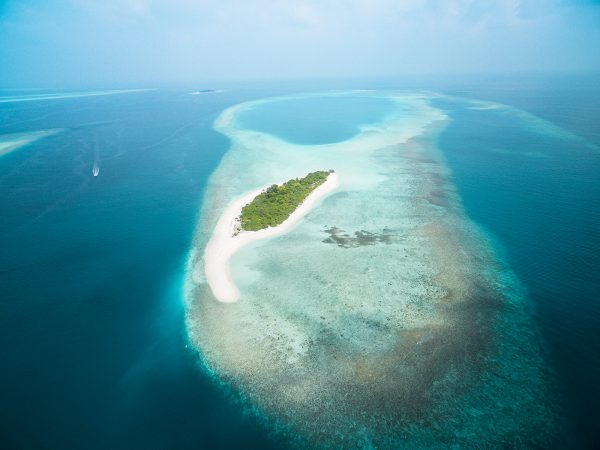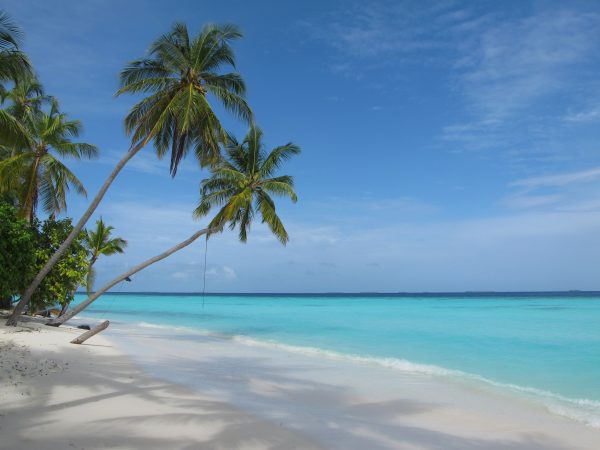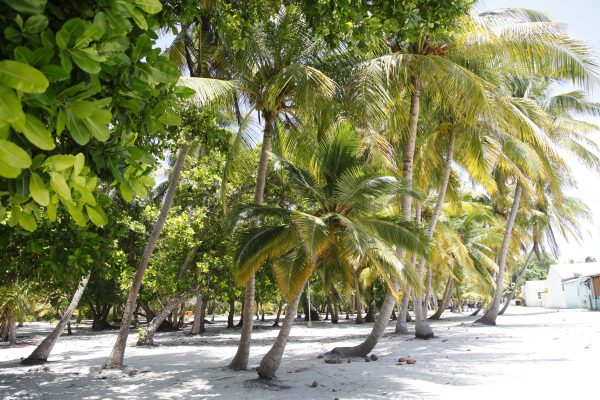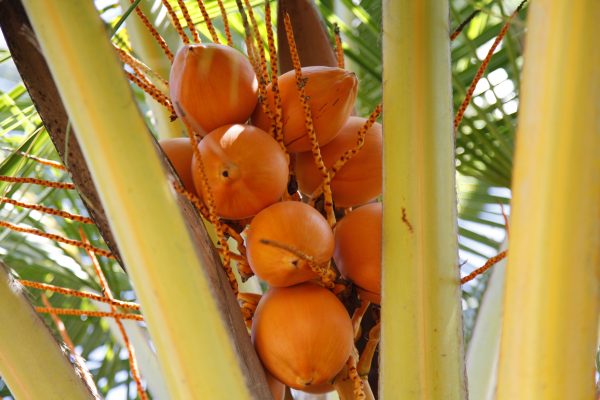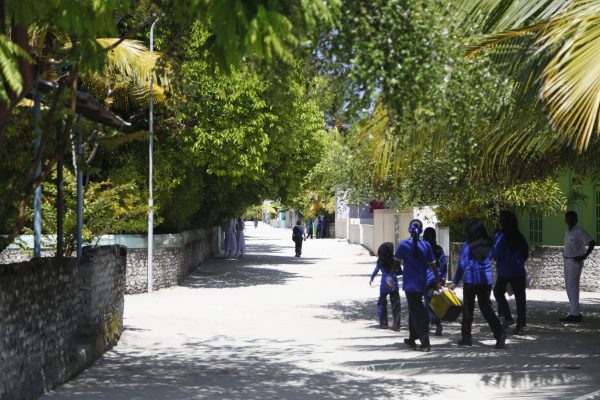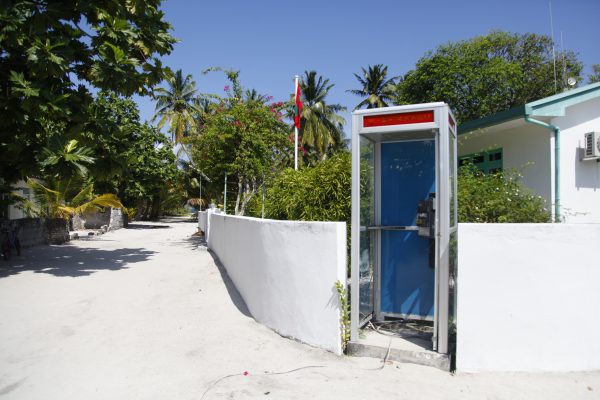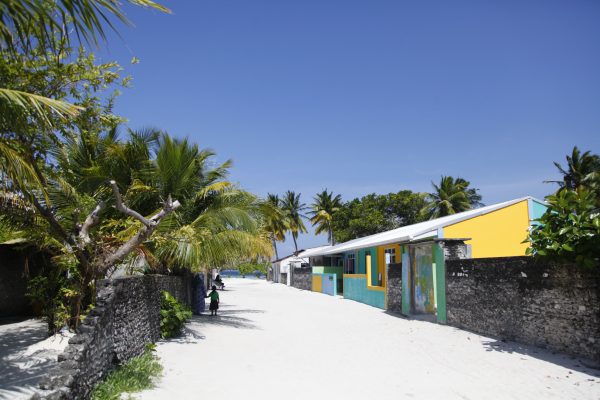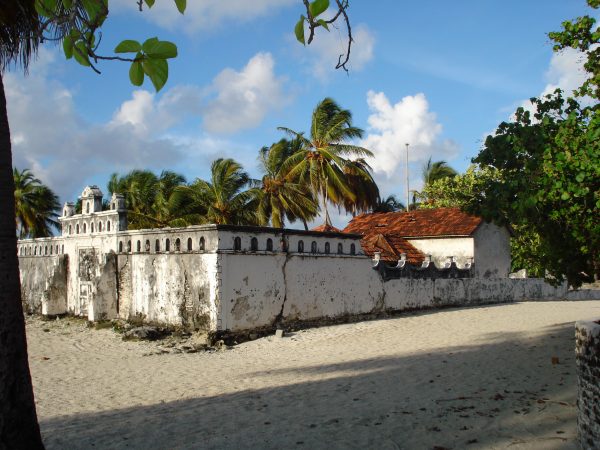 Local Island Visits
A visit to a small inhabited island, where the population is only a few hundred at most, will show you a picture of the local culture and lifestyle. Kids strolling near the shore, playing with friends on the beach, or men and women occupied in daily chores show how simple life can be on these islands.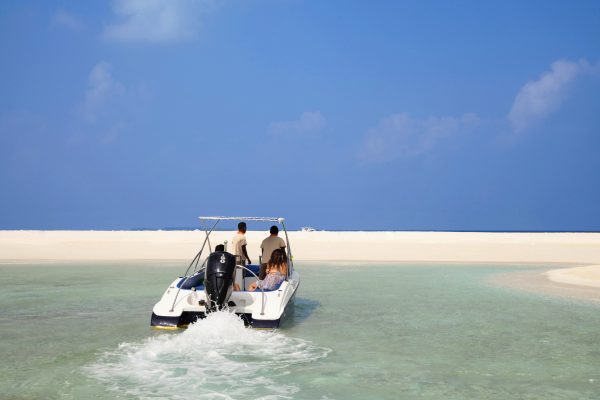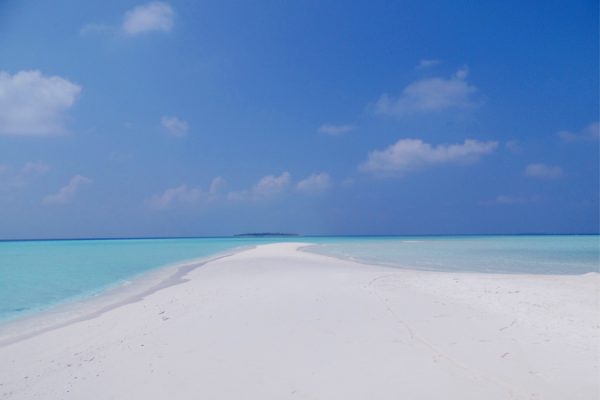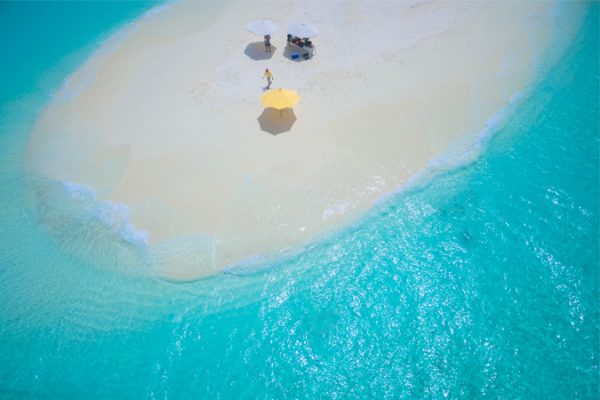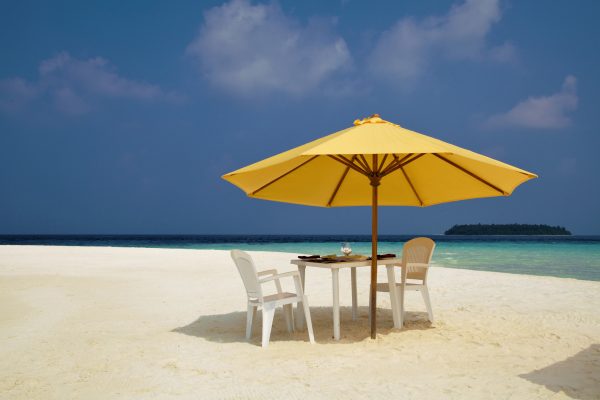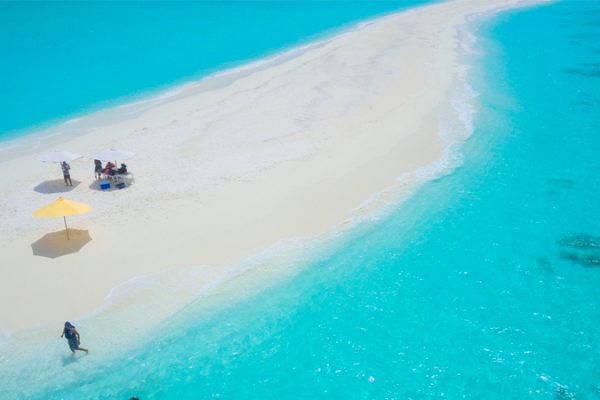 Sand Bank Picnic
Experience unspoilt natural beauty at its best, being alone on a tiny little sand bank or a virgin island. A Romantic picnic dinner under the stars, listening to the sounds of waves as they wash on the beach.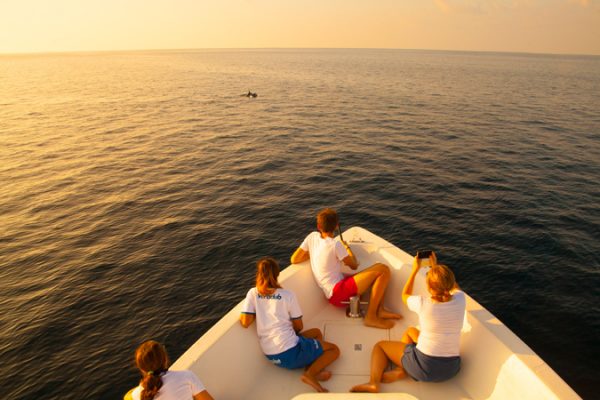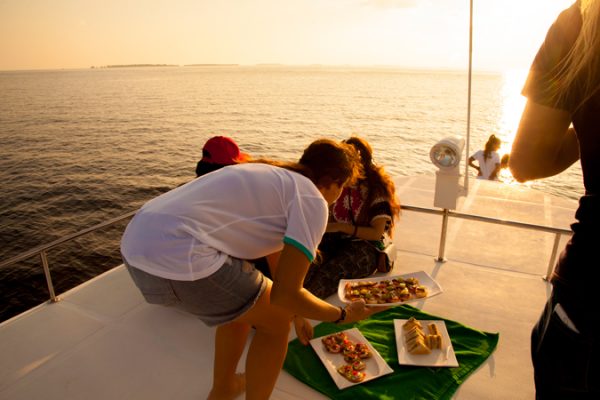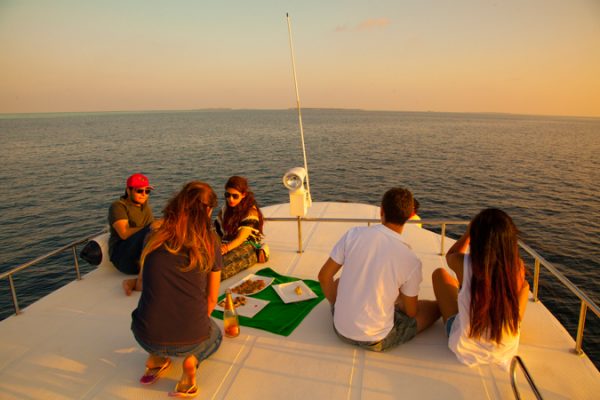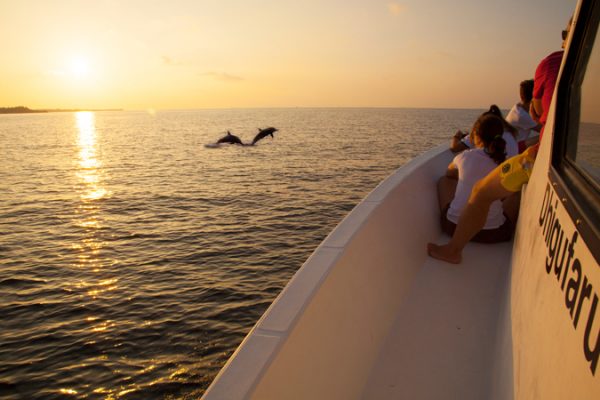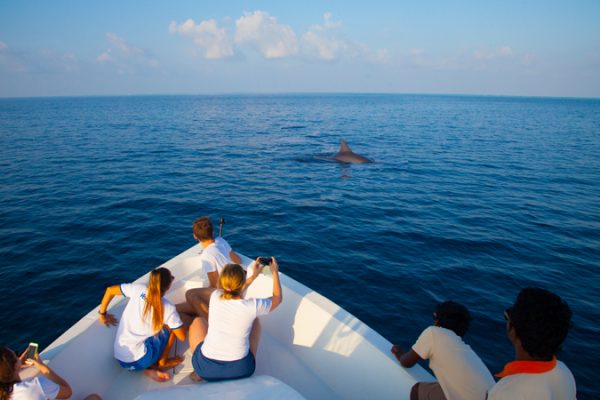 Dolphin watching
Being located on a Marine Bio Reserve gives you the advantage of observing the marine ecosystem in its purest and untouched form. Baa atoll is known for varied marine life, especially manta rays, dolphins, and whales, giving you the opportunity to watch them in their natural environment. We have programmed and schedule excursions to different spots near the island, with professional guides.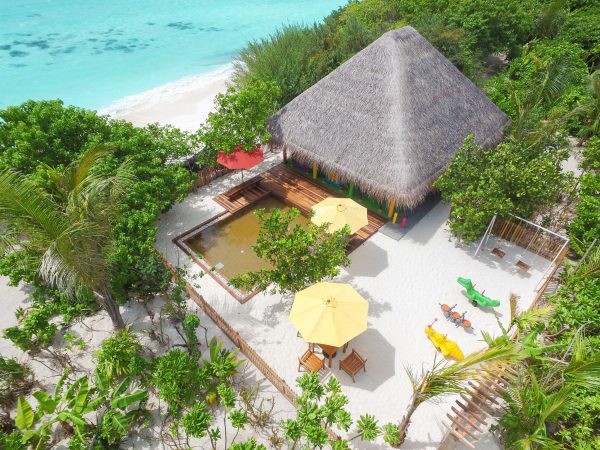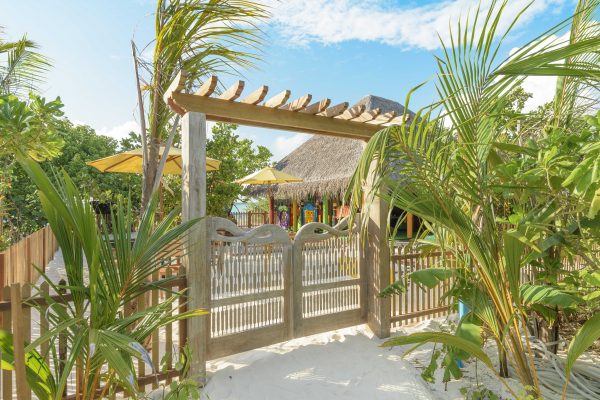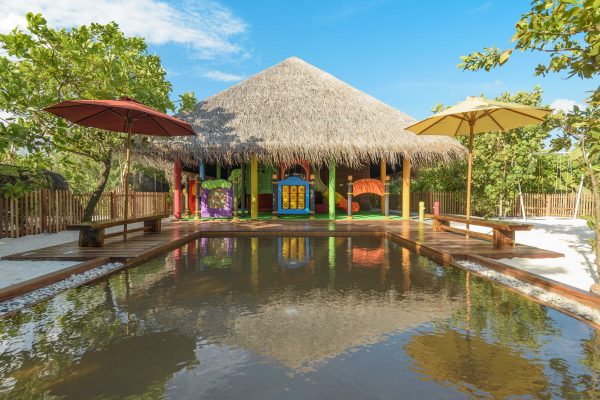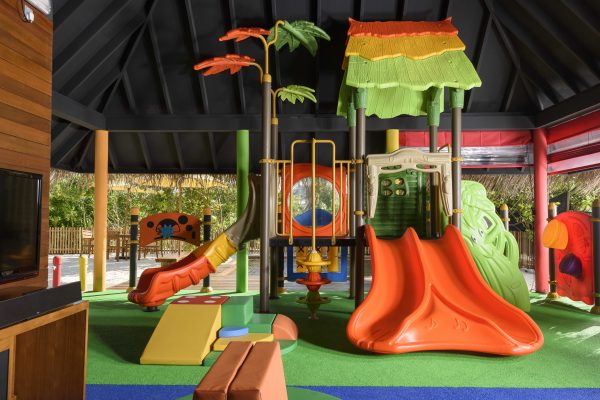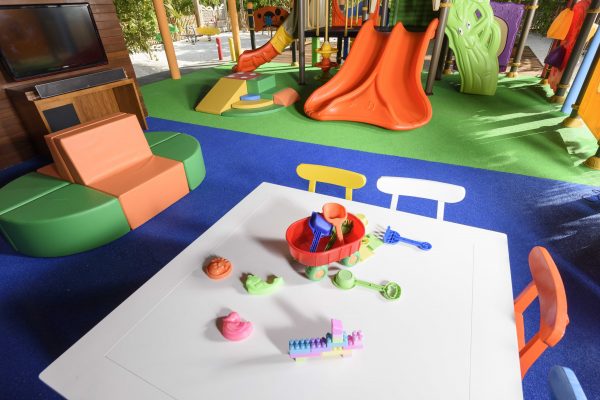 Baraveli Kids Club
Our Kids club is more than a créche, but also a place where kids can get more acquainted with the island, by learning about its diverse natural features, as well as the unique flora and fauna of the UNESCO Biosphere Reserve at Baa Atoll. We have a dedicated team of Child care and personnels who will keep your children interested and occupied throughout their stay, with diverse programs suited for different age groups. It has its own library space with variety of toys and books, as well as a safe indoor playground area including a specially designed swimming pool just for children.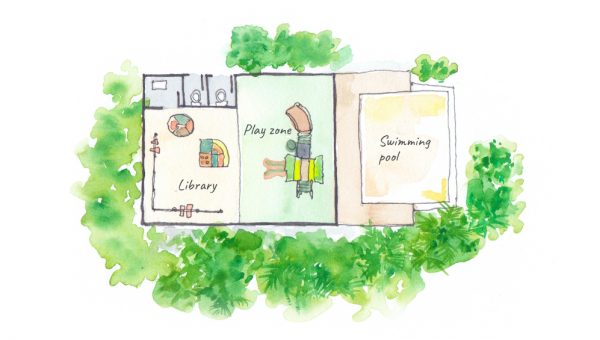 Download Floorplan
Kids Swimming pool
Indoor Playground
Library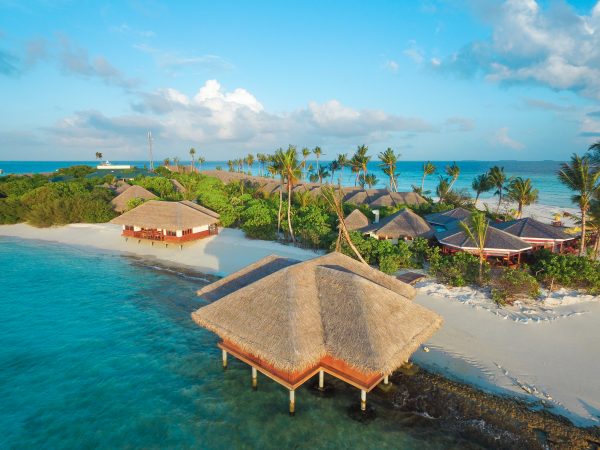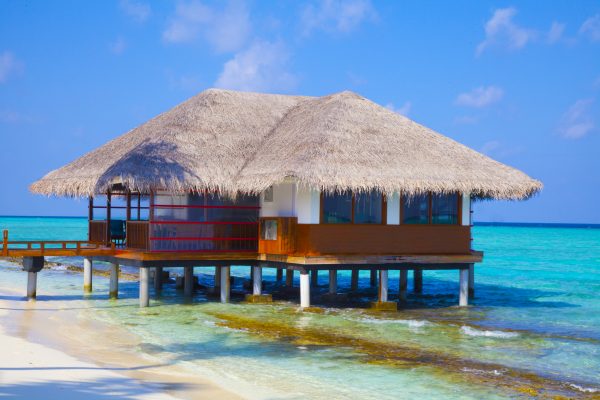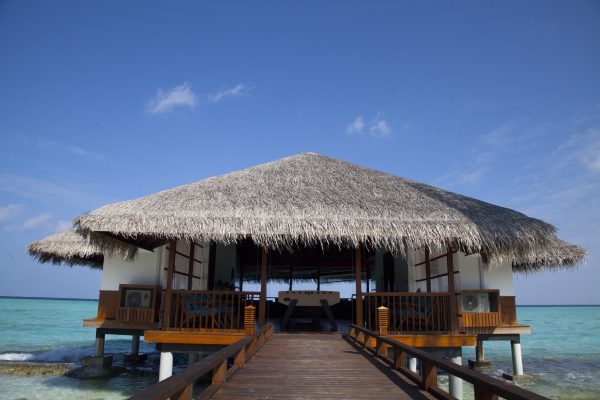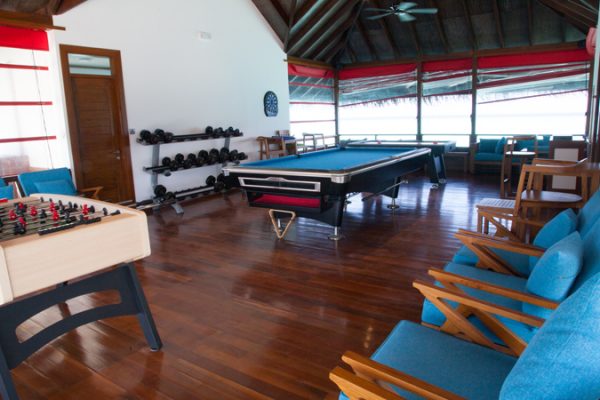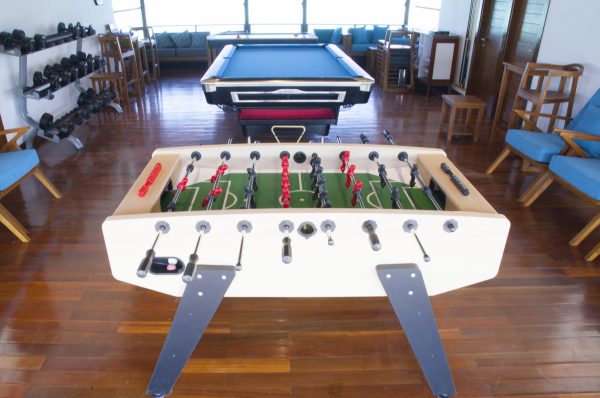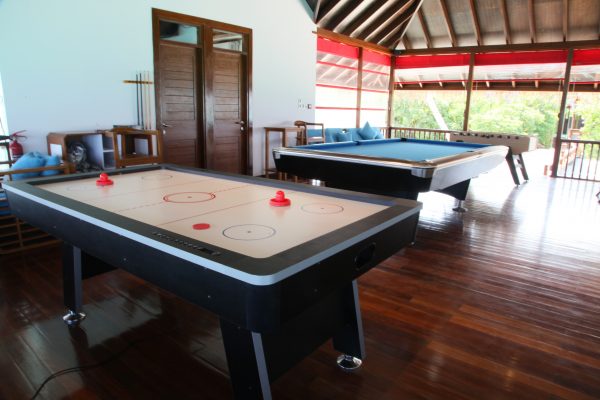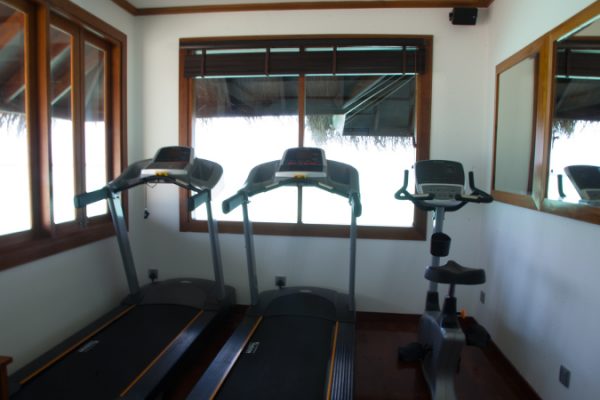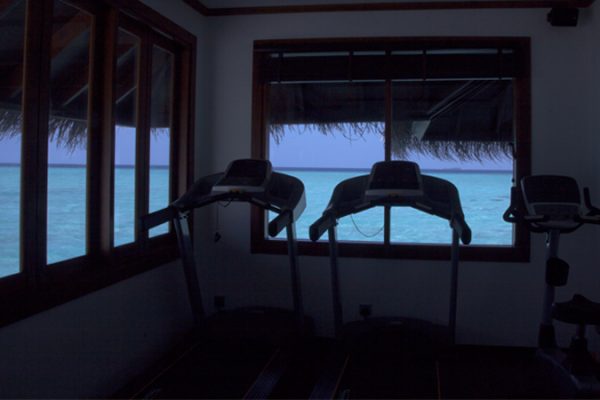 Kakuni Recreation Center
Our recreation centre is located on water, with an easy access via a special wooden bridge from the bar. With spectacular views over the sea, its perfect place to start your morning with a quick gym workout, or end the day socialising, with a game of pool or belt out some songs in the specialised karaoke room.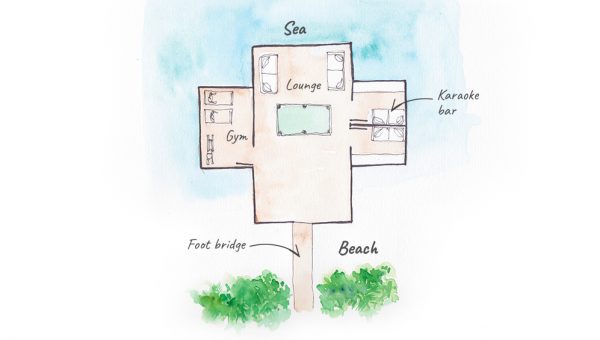 Download Floorplan
Billiard table
Gym
Karaoke Room
Lounge